THE SPACE IN BETWEEN
CONTEMPORARY WORKS by SALLY MICHENER + TAM IRVING
September 14 to November 5
Reception: September 13, 7 p.m. to 9 p.m.
Guest Curator: Carol E. Mayer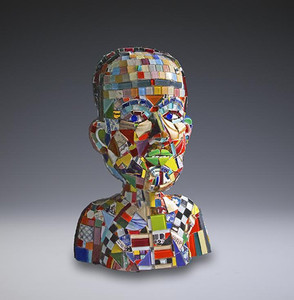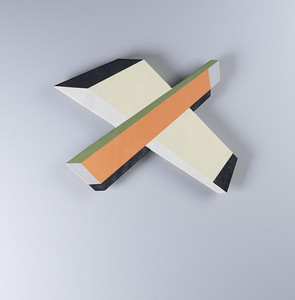 For five decades West Vancouver based ceramic artists Sally Michener and Tam Irving have been influential as artists and teachers. Their work has been exhibited both nationally and internationally. The exhibition and companion publication situates their newest works in the ongoing and vibrant development of the ceramic arts in British Columbia. Organized by the West Vancouver Museum and guest curated by Carol E. Mayer.
A 64-page, full-colour publication The Space In Between: Contemporary Works by Sally Michener + Tam Irving includes images of the ceramics in the exhibition with essays by Carol E. Mayer. The publication is made possible by contributions by the West Vancouver Community Foundation, the North-West Ceramics Foundation and the Museum Advisory Committee. The publication will be launched at the opening reception and is available for $20 in the Museum Shop.
EXHIBITION AND STUDIO TOUR
October 22, 10:00 a.m. to 2:30 p.m.
Please join guest curator Carol E. Mayer at the Museum for a guided tour of the exhibition, then travel by bus to visit Tam Irving's and Sally Michener's West Vancouver studios and have lunch with the artists at a Horseshoe Bay restaurant. Tour is $50 and includes transportation and lunch.
Register by calling 604-925-7270 (course #25291) or online
Above left: Sally Michener, About Face, 2014, #1 in a series of 5. Hand built, ceramic shards, ceramic and glass tiles, 70 x 45 x 35 cm
Photo by Tony Westman
Above right: Tam Irving, Crossed Space, 2014. Stoneware, underglaze slips, clear glaze over, 48.3 x 36.8 x 3.8 cm
Photo by Ken Mayer


Subscribe to MUSEUM NEWS for exhibition and program information.